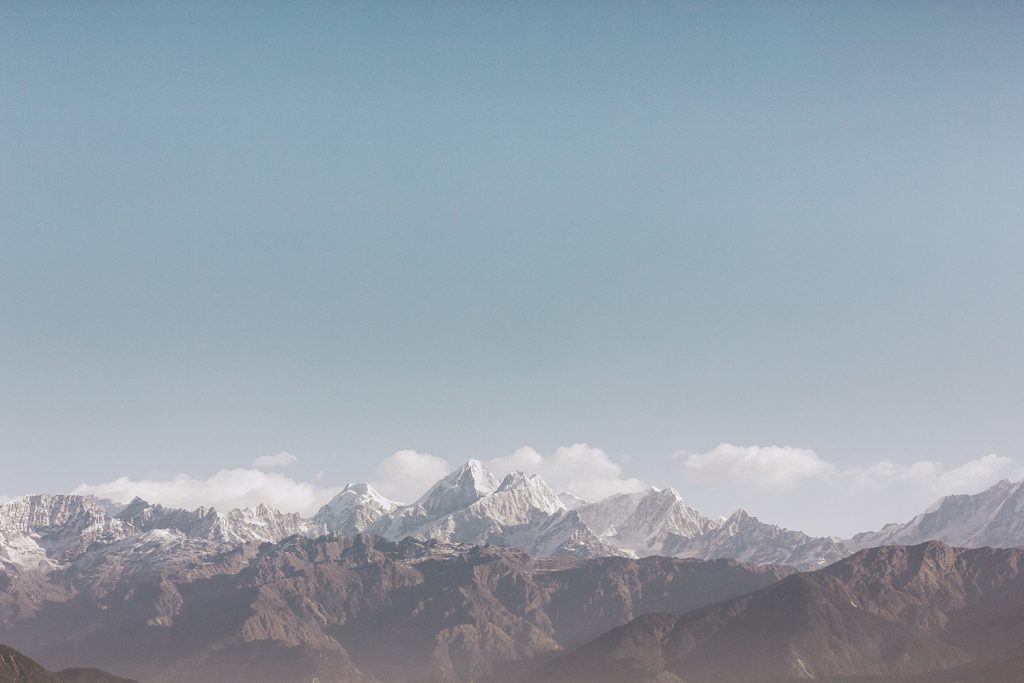 Nagarkot lies at an altitude of 2,175 meter above the sea level. It is one of the most popular touristic destination out of the Kathmandu Valley. For those who wish to stretch their legs and enjoy the fresh air, there are charming walking trails. There is a lookout tower south of the village from where a 360º view of the scenery can be viewed and captured in the camera. Nagarkot can be easily reached by a tourist bus within 2 hours. People go there for seeing the sunrise also.

Panoramic Views of the Majestic Himalayas
The world's highest Mount Everest, Langtang, Ganesh Himal and Manaslu are the breath taking and enticing trekking spots which can be seen from Nagarkot. For viewing mountains, Nagarkot is considered the best one, which is located in 32 km east of Kathmandu and even good for mini trekking itself. Normally people go up to Nagarkot in the afternoon, stay in a hotel in Nagarkot, and then get up at dawn to see the Himalaya Mountains during the sunrise.