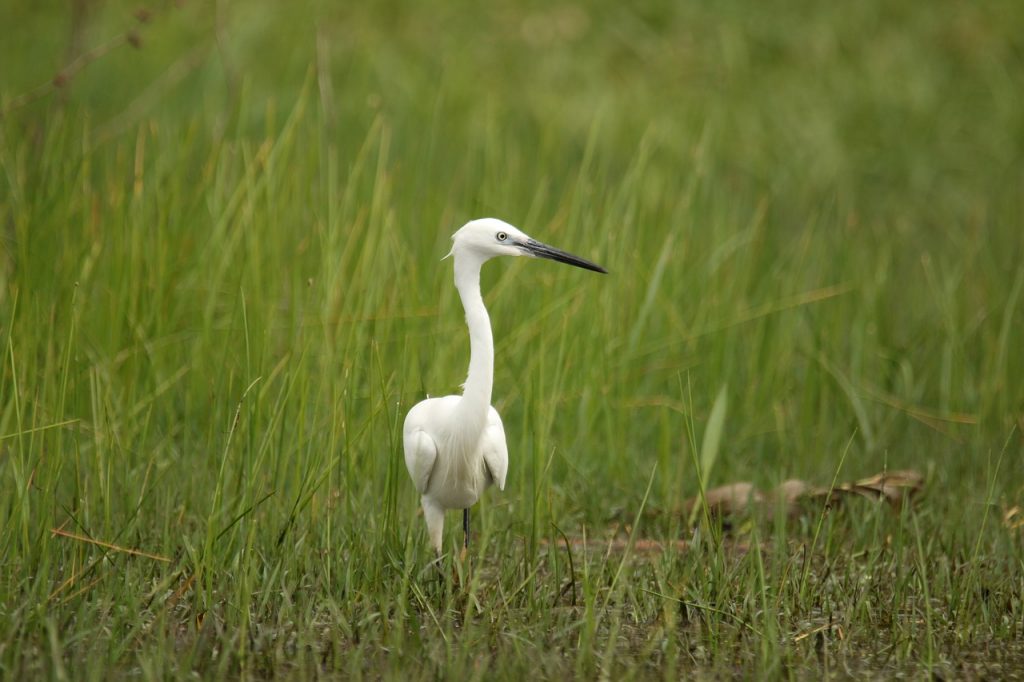 Nepal is famous among visitors for mountaineering and trekking, natural beauty and historical places but there is yet another new experience that visitors can enjoy by going bird watching. Visitors can enjoy the bird watching from lowland jungle of Terai, Wildlife Reserves, and many other conservation areas and Parks. The country and specially the Koshi Tappu Wildlife Reserve in the eastern Terai is a bird watcher's paradise.

More than 850 species of birds are found in Nepal. Among 850 species, a large number of birds can be spotted in and around the Kathmandu Valley alone. The popular places for bird watching in Kathmandu are Phulchowki, Godavari, Nagarjun, Bagmati River, and Taudaha and so on. Similarly, Chitwan and Bardia harbor also have the wide variety of birds. Koshi Tappu is another sighting of an incredible variety of both resident and migratory birds that come from far away from Siberia. Bird watching trips are organized by most resorts and are accompanied by experienced naturalists.

Nepal is a country with one of the greatest altitude variations in the world ranging lowest from 60 meters above sea level to highest 8848 m. This variation in altitude has resulted in great climatic and biological diversity. The climatic conditions varies from very cold to tropical hot in a width of just 160 km. Nepal has a wide range of flora and fauna and many species are the endemic from here. This is one of the best places for birding in the whole world with the huge 900 species. The concentration of birds is high in spite of the small territory. There are different kinds of dwelling places for birds here such as wetlands, lakes, tropical and subtropical forests, coniferous and Himalayan valleys.
Major Bird Watching Places
Nepal's major bird watching places are:
The Kathmandu Valley
Phulchowki
Shivapuri Watershed and Wildlife Reserve and Nagarjuna Dada
Pokhara City
Koshi Barrage and Koshi Tappu Wildlife Reserve
Chitwan National Park
Trekking Regions