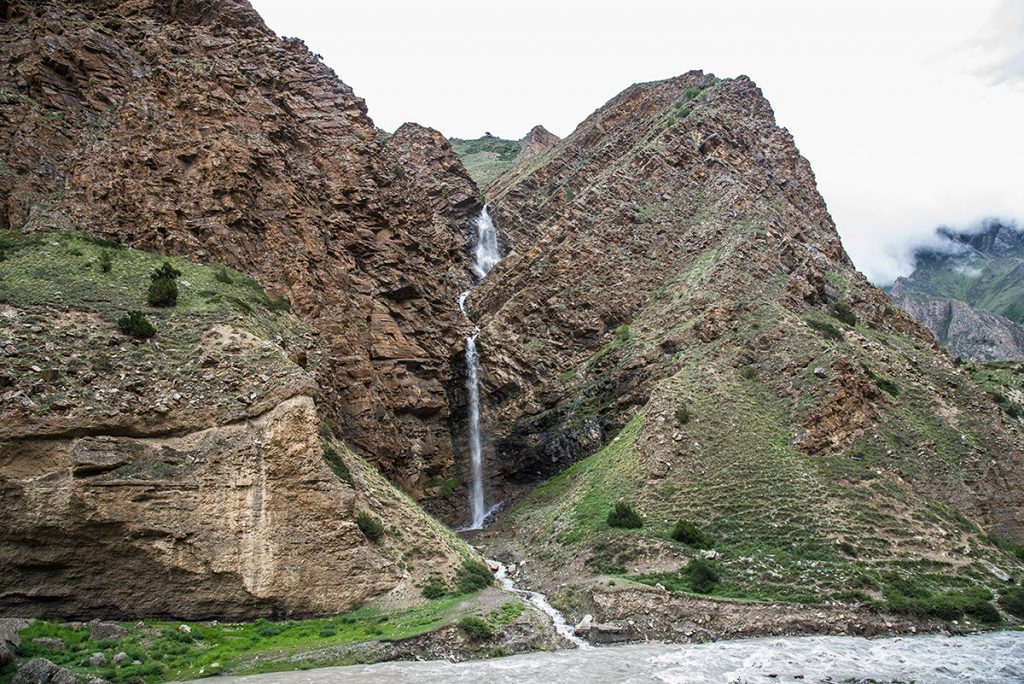 Among the most happening and worth visiting destinations in the world, Nepal is on top of the list. In terms of biodiversity, flora, fauna, climate, temperature, history, geography, adventure and natural beauty Nepal is the country which is full of extremes. No doubt, Nepal is the paradise on world with full of breathtaking natural beauty. This is the reason everyone wishes to visit Nepal. WishNepal is the platform where you can explore Nepal before you actually visit.
Explore Nepal with Us
With an aim to help your wishes come true, we team of WishNepal help travelers get in-depth information of Nepal and explore online before they actually visit Nepal. We provide almost all information about Nepal like activities you can do in Nepal, information about the places to visit in Nepal and help travelers explore Nepal. We keep updating our website with most appropriate information that assist visitors to explore Nepal with ease.

Customized Travel Package
In near future we will give customized travel package to our visitors if they wish to visit this wonderful place. Until we prepare for the best travel package service hope you will explore our website and try to get more information about Nepal.