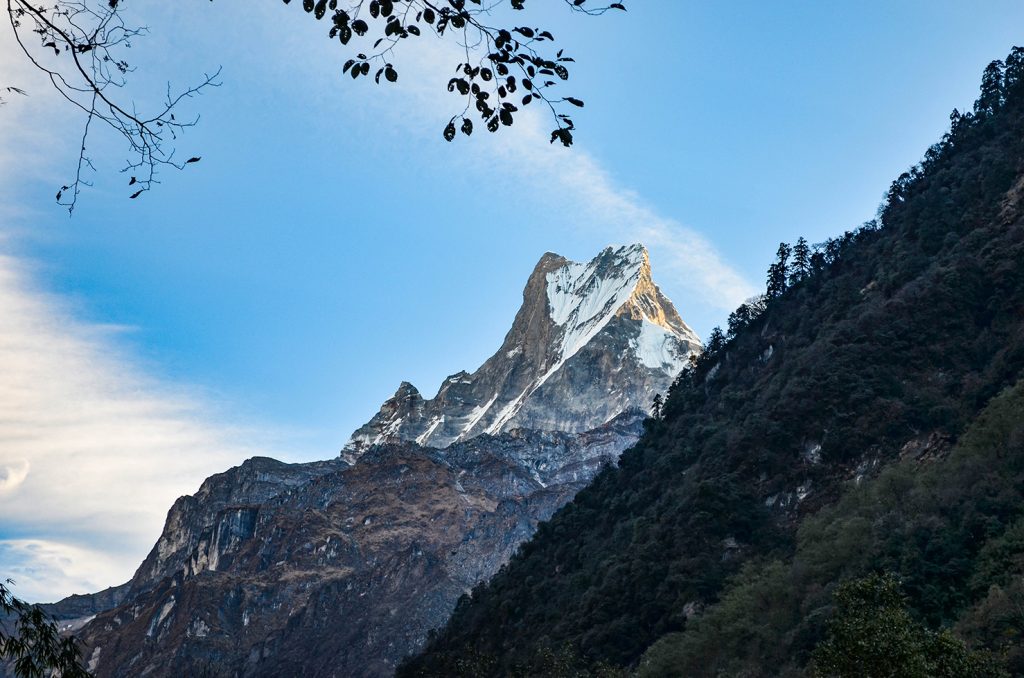 Annapurna region comes next to the Everest Region in terms of crowd-pleasing trekking spot. It is the most visited trekking destination with the marvelous section of Himalayas. The Annapurna Region was inscribed as a Conservation Area in 1986 and covers an area of 7600 sq. km. It combines some of Nepal's most major mountains, including fish-tailed Machhapuchhare and massive Annapurna itself. It has an excellent trekking infrastructure which is easily accessible. Most of the trailheads are just an hour or two from Pokhara.
The Home of Treks in Nepal
It is the home of treks in Nepal. The famous Annapurna Circuit Trek, Annapurna Sanctuary Trek, Jomsom Muktinath Trek and The Royal Trek are some of the most famous hiking and trekking trails in the Annapurna Region. Trekkers can do short and long trekking in Annapurna region. One of the world's highest lakes, Tilicho lake and newly founded lake which is known as ice lake can be visited during the trek. The Upper Mustang trekking route also follows with Annapurna Conservation Area Project (ACAP permit) via Jomsom.

Accomodation and Culture
In this region, trekkers can easily find guest houses and hotels and food are hygienic as well. In addition to the incredibly diverse scenery, spectacular mountains and lowland; the region's charming Gurung, Manangi and Thakli villages add a cultural highlight to the Annapurna Region. Annapurna route also offers unique Gurung culture to expose and experience with it. Trekking to Annapurna region also offers the magnificent scenery of top mountains such as Dhaulagiri (8,167m), Manaslu (8,156m), Annapurna I (8,091m), Machhapuchhre (6,996m), Nilgiri (6,940m), Tukche peak (6,920m), Annapurna South (7,219m) and many more.